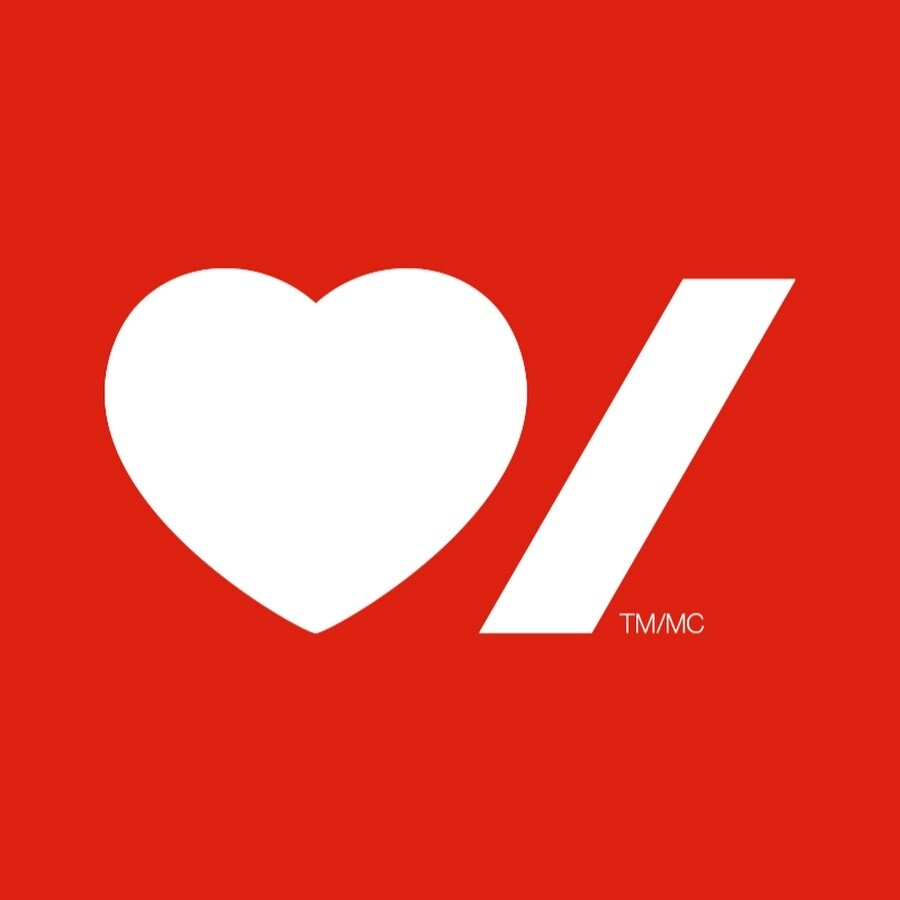 ACLS Interim Training - Part 1 - Virtual Cognitive **ZOOM**
SKU ACLSVirtual
Product Details
Heart & Stroke's traditional classroom-based, instructor-led Advanced Cardiovascular Life Support (ACLS) has been re-factored to enable virtual learning facilitated by an instructor during the COVID-19 pandemic. The goal of this program is to support healthcare services who are attempting to ensure the maintenance of quality patient care in the on-boarding of retired personnel, the movement of clinicians from non-patient care areas, and solidifying the knowledge and abilities of the existing workforce. This virtual cognitive course is intended to address the challenge of mobilizing face-to-face sessions and conducting skills practice and testing during the contact precautions mandated by Health Canada and Public Health Agencies by offering an alternative formula.
ACLS is the pre-eminent resuscitation course for the recognition and intervention of cardiopulmonary arrest or other cardiovascular emergencies. This course takes the foundational concepts and skills of Basic Life Support (BLS) to the next level. Learners will be trained in the cognitive components of high-performance team dynamics and communication, systems of care, immediate post-cardiac arrest care, acute dysrhythmia management, stroke and acute coronary syndromes. Participants of this course are provided with the knowledge and tools to become a strong and reliable member of an ACLS team.

Part 1 – Virtual Cognitive
Advanced Cardiovascular Life Support (ACLS) Interim Training is designed to deliver high-quality content and clear instruction to healthcare providers, with an emphasis on the important cognitive learning that takes place in our courses. Instructors will engage learners in focused dialogue to explore concepts and cement knowledge. Instructors will facilitate descriptive walkthroughs and will lead step-by-step verbalization of important skills, all while answering questions and furthering discussion around local protocols.
What is Virtual Cognitive Learning
This virtual session is facilitated by a Heart & Stroke instructor. It leverages videoconference technology (locally or freely available online) with Heart & Stroke's portal and virtual learning platform. Students will join their instructor in a "virtual classroom" where they can interact with classmates, engage in discussion, ask questions and gain a strong understanding of:
The systematic approach
The role of high-quality CPR and airway management
Rhythm recognition
Defibrillation, cardioversion and transcutaneous pacing
Intravenous (IV) / Intraosseous (IO) access
Use of medications
Team dynamics
Audience for ACLS Interim Learning
Healthcare providers and emergency medical professionals working in the service of patient care during the COVID-19 pandemic.
Requirements
An individual Heart & Stroke Resuscitation portal account
Internet connection
Webcam
Computer or device with speakers and microphone or combination microphone/headset
Install and test the videoconference software required by your instructor before course
Prerequisites
One of the following:
BLS Provider certification
BLS Blended Learning Class Pass
BLS Renewal Prerequisite Challenge Certificate
Interim BLS Provider – Part 1 – Virtual Cognitive
Course Duration
~ 6 hours (including virtually proctored knowledge exam)
Course Materials
Required Manual:
ACLS Provider Manual
Print = RE5110E
eBook = RE5110ED
2015 Handbook of Emergency Cardiovascular Care for Healthcare Providers
Print = RE0120E
eBook = RE0120ED
This does not include the fee to attend ACLS Part 2 - Hands On training,. Separate registration will be required for this.
Save this product for later