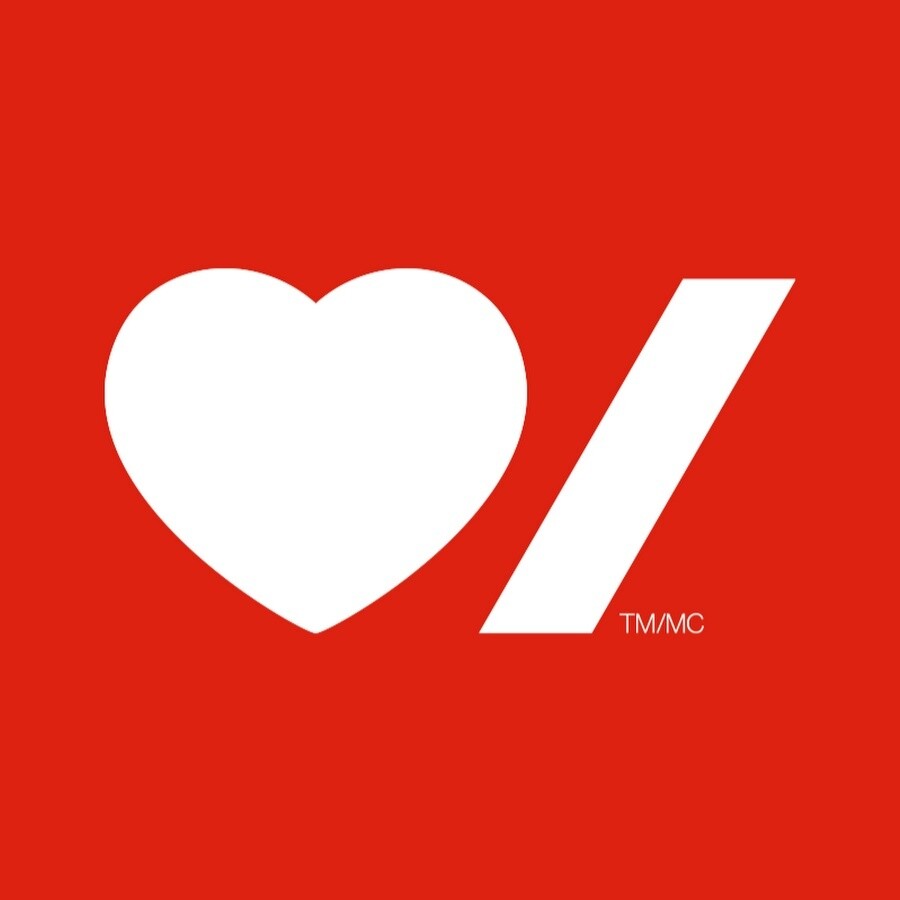 ACLS Interim Training - Part 2 - Skills
SKU ACLSINTERIMSKILLS
Product Details
What is the "Skills" course
Individuals who completed the
ACLS Interim Training – Part 1 – Virtual Cognitive
course or the
ACLS Interim Training – Part 1 – Self-Directed Cognitive
course will need to attend an
ACLS Interim Training – Part 2 – Skills
course before their virtual cognitive certificate expires. The Part 2 course provides students with essential hands-on skills practice and skills testing necessary to support life-saving care during a cardiovascular emergency. An ACLS Provider certificate valid for 2 years is issued from the date of successful completion of the Part 2 course.


ACLS Interim Training – Part 2 – Skills course covers:
High-quality BLS
Airway management
Defibrillation
Cardiac Arrest, Bradycardia, Tachycardia
Vascular access
Post–cardiac arrest management
Team Dynamics
Part 2 courses may not be available across Canada at the same time because the availability and delivery of in-person training is subject to municipal, provincial, and federal legislation or regulation.


Features
Reflects science of the most recent Guidelines Update for CPR and ECC
Hands-on class format that integrates Basic and advanced life-saving interventions
Extensive practice of team dynamics and communication during resuscitation
Appropriate Precautions
Students' and instructors' safety and the best learning outcomes are the top priority. In-class and in-person courses will look and operate differently than courses before the pandemic. When courses can resume (as determined by municipal, provincial, and federal authorities), appropriate precautions must be implemented by instructors. Students can expect:
pre-screenings
masks, gloves, or other personal protective equipment (PPE)
smaller class sizes
physical spacing in the classroom/learning environment
Heart & Stroke published
Guidelines for In-Person Training
to help instructors create safe learning environments. Instructors must follow the guidelines. If students have questions, please direct them to your instructor. If you have concerns that your instructor is unable to address, please
contact us
.
Prerequisites
One of the following:
A current ACLS Interim Training – Part 1 – Virtual Cognitive certificate
A current ACLS Interim Training – Part 1 – Cognitive Self-Directed certificate
Course Duration
~ 6 hours
Course Materials
Required Manual:
Advanced Cardiovascular Life Support Provider Manual
Print = RE5110E
eBook = RE5110ED
2015 Handbook of Emergency Cardiovascular Care for Healthcare Providers
Print = RE0120E
eBook = RE0120ED
Course Completion Card
ACLS Provider
Valid for: 2 years
Save this product for later